International Puppet Theatre Festival 11.-15.9.2024
The festival's versatile repertoire includes visually impressive performances by means of modern puppet theatre for both children and adults. The popular event will take place for the 13th time in 2024.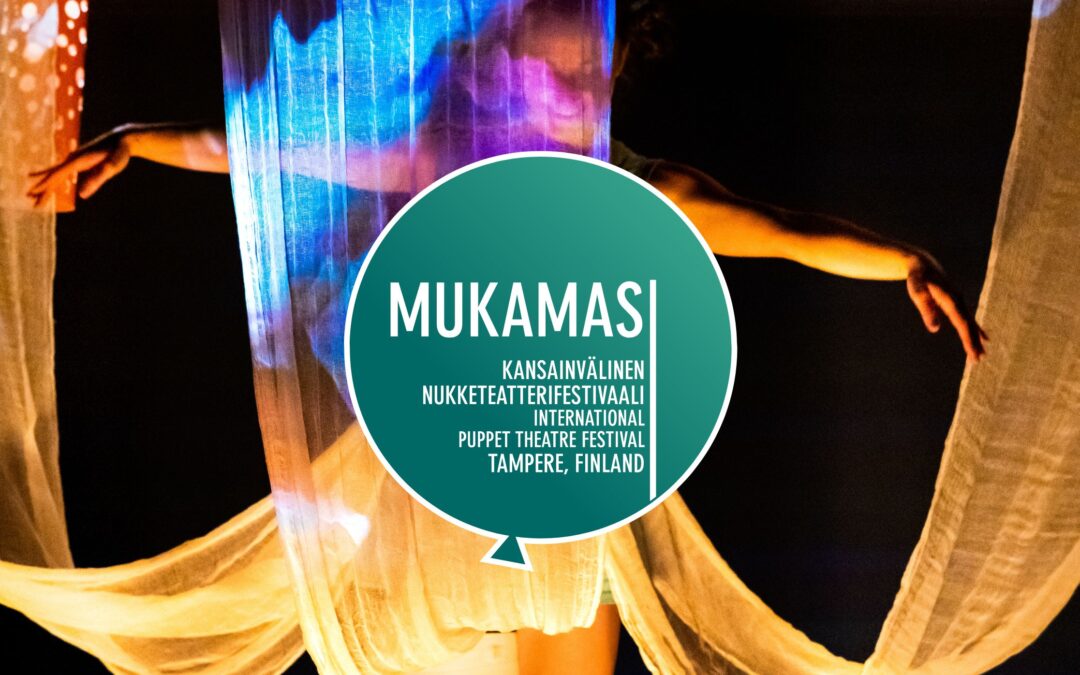 Mark your calendars! Next MUKAMAS 2024 – International Puppet Theatre Festival will be held at Tampere 11.–15.9.2024!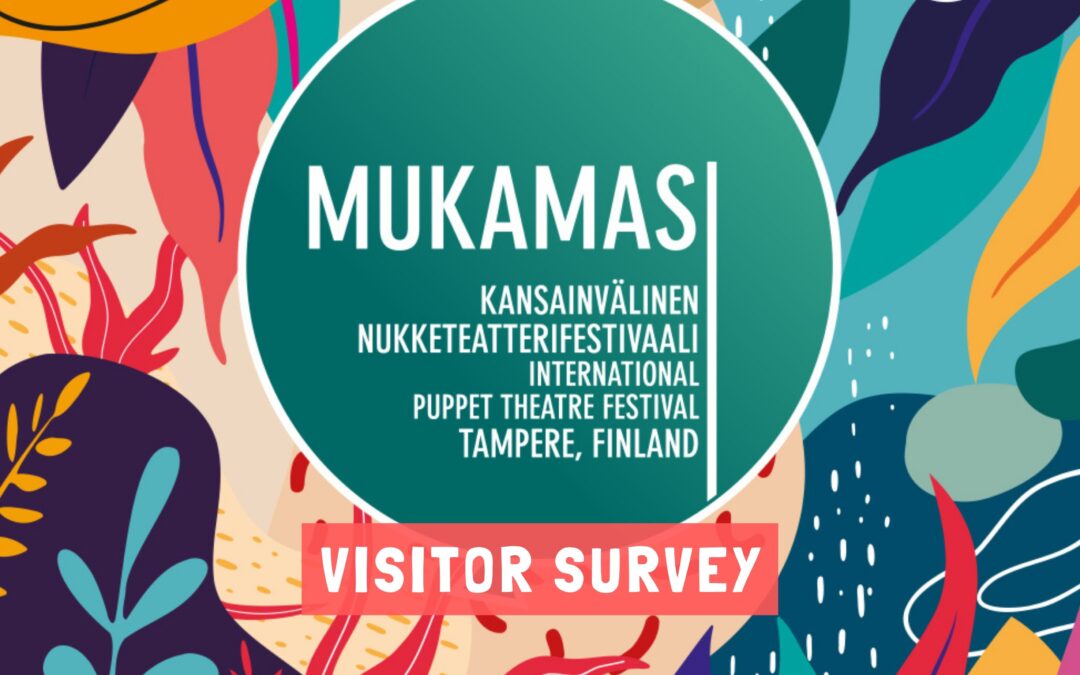 Please give us feedback and answer THE VISITOR SURVEY! By leaving us your contact information, you can also win Mukamas' family ticket which is valuable until May 2023.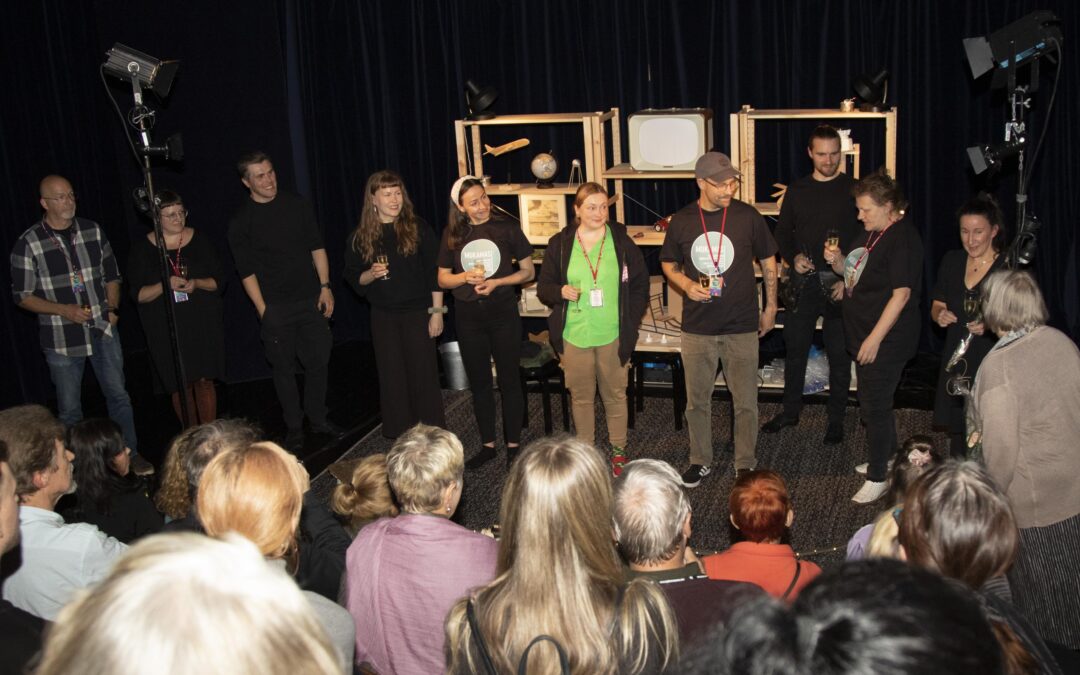 MUKAMAS 2022 – International Puppet Theatre Festival was organized for the 12th time from 14 to 18 September in Tampere. The versatile programme of the event included visual puppet shows for all ages. The overall occupancy rate of the festival's performances was as much as 90 percent.
Contact us
Teatteri Mukamas
Pispalan valtatie 30
33250 Tampere
Finland
tel. 040 127 9092
toimisto(at)teatterimukamas.com
Tickets
Single tickets
Lippupiste / lippu.fi, mukamasfestival.com
Lippu.fi tel. 0600-900 900 (2,00 €/min+local network rate), open Mon–Sat 9 am–9 pm, Sun 10 am–6 pm (except on public holidays)
Serial and group tickets and inquiries
Teatteri Mukamas tel. 050 4656 285 / myynti(a)teatterimukamas.com
Stages
Hällä-näyttämö
Hämeenkatu 25
33200 Tampere
Finlayson / Juvenes space
Itäinen katu 11
33210 Tampere
Haiharan nukketeatteri / Haihara art centre
Haiharankatu 30
33710 Tampere
Teatteri Mukamas
Pispalan valtatie 30
33250 Tampere